Come Meet-Up With Like Minded People!
March 4-5, 2022 | Houston, TX
THE Homeschool Family Expo,
Friday March 4th and Saturday, March 5th,
from 10A-5P both days
Klein United Methodist Church,
5920 Farm to Market 2920,
Spring, TX 77388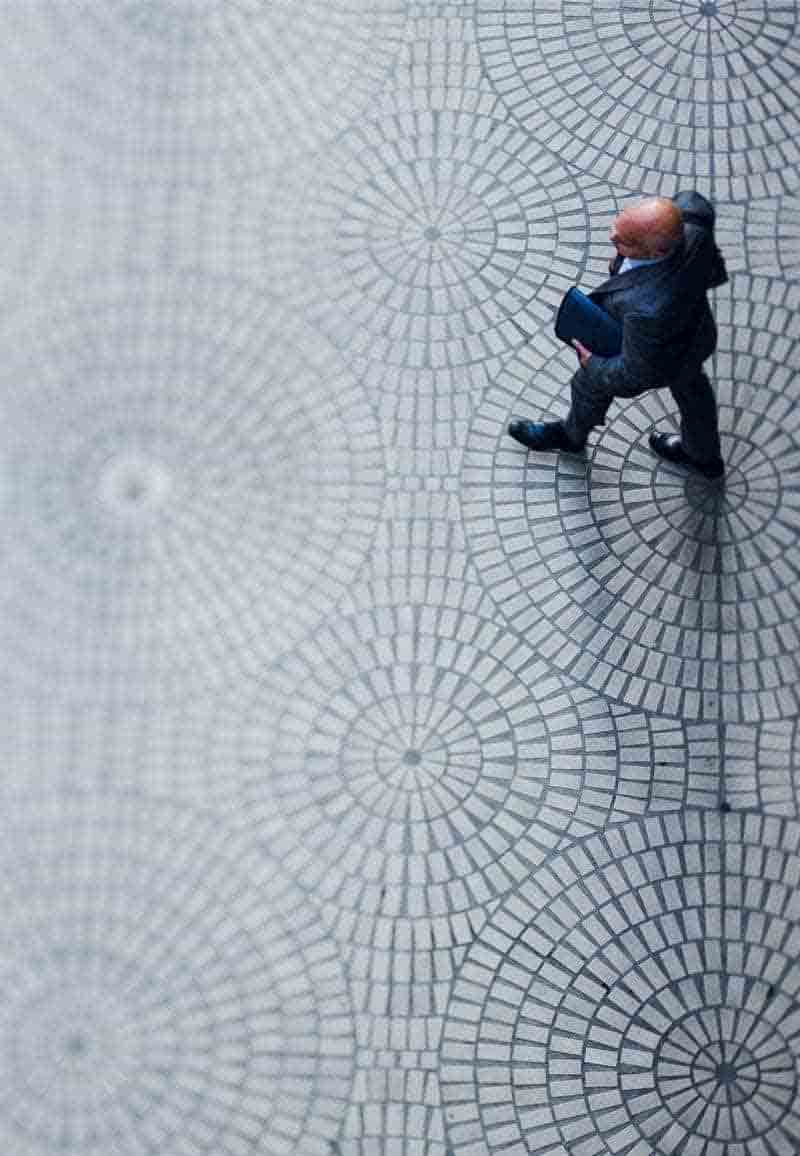 About Homeschool Family Expo
A homeschool event for all families in the Houston area, featuring a Student Commerce Fair, College&Career Fair, Special Speakers & Exhibit Hall.
Speakers
Meet Our Speakers
Ruth Leonard
Marketing Head, Microsoft
Connor Kim
Marketing Head, Microsoft
Susie Vaughn
Marketing Head, Microsoft
Sponsors
Thanks to our sponsors for making this event FREE to attend
Want to Speak at this Meetup or at a Future Meetup?
Where It's At
Klein United Methodist Church,
5920 Farm to Market 2920,
Spring, TX 77388