HOME EDUCATION SOLUTIONS FOR TODAY
Explore homeschooling solutions including outsource schooling, curriculum options, home education and special needs, and much more.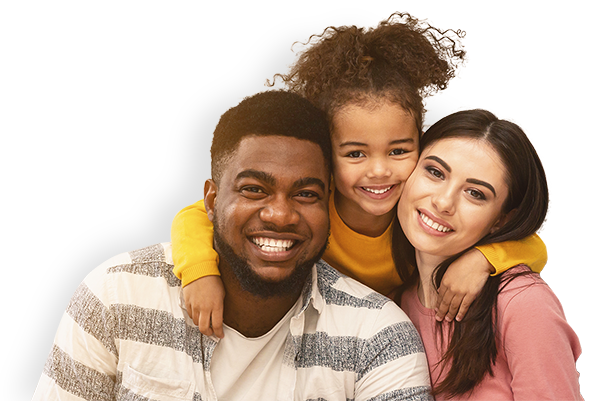 March 24-25, 2023 | Houston, TX
THE Homeschool Family Expo
Friday March 24th and Saturday, March 25th, from 10A-5P both days
Doors Open at 9:30AM on Friday, March 24th.
First Speaker Session is at 10AM
Come Meet-Up With Like Minded People!
March 4-5, 2022 | Houston, TX
THE Homeschool Family Expo,
Friday March 4th and Saturday, March 5th,
from 10A-5P both days
Klein United Methodist Church,
5920 Farm to Market 2920,
Spring, TX 77388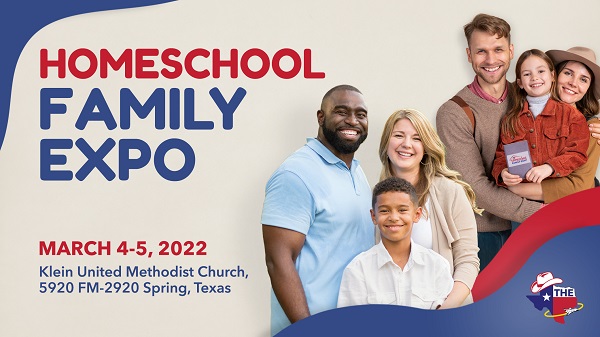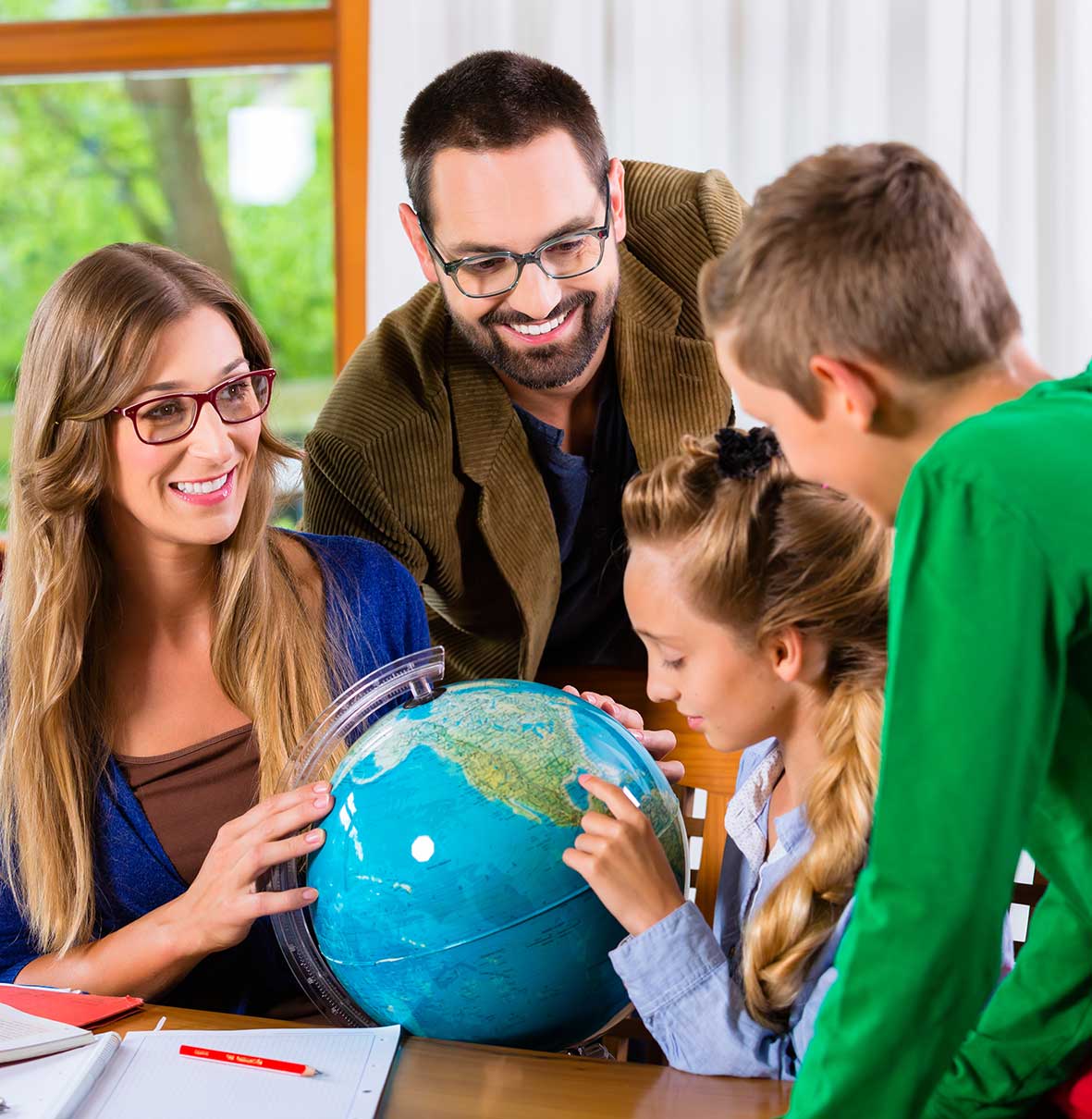 Texas Home Educators is dedicated to supporting homeschool families.
Our Pandemic Response efforts have been instrumental for families who are recent to home education and are seeking alternatives such as hybird-homeschooling.
Community. Empowerment. Excellence. 
Texas Home Educators is your partner for homeschool success.  Whether you're beginning your homeschool journey or a veteran, the Homeschool Expo is your first step toward finding the community and options you need to succeed.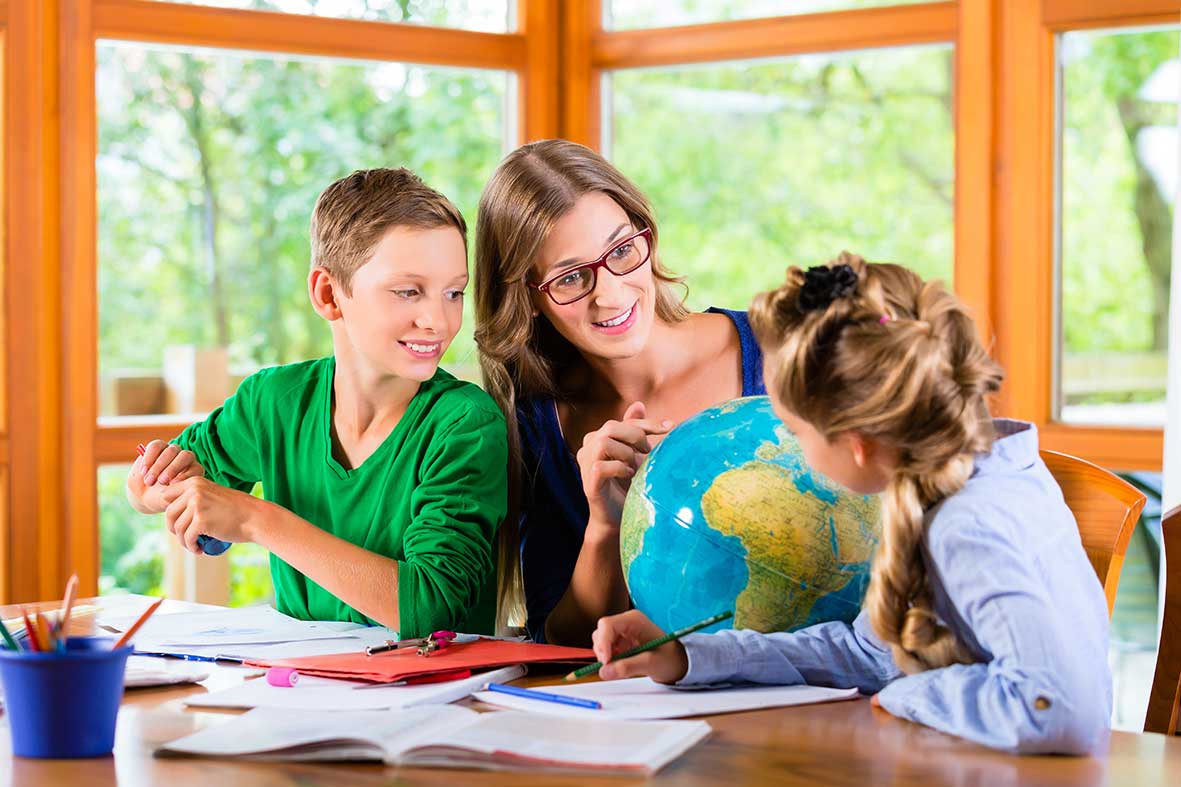 Speakers
Meet Our Speakers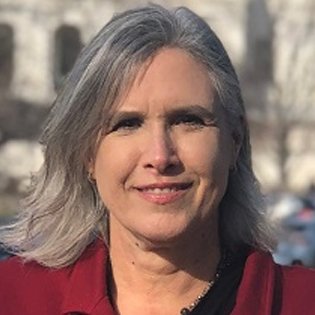 Kim Glanowski
Speaker, Author, and Educator.
Kim Glanowski is a speaker, author, and educator. She and her team lead seminars that train counselors, parents, and students to transforms trauma into healing through writing their story. Kim's program incorporates positive psychology techniques that encourage participants to use their story to help others. Kim is available for full and half-day seminars and individual consultations.  https://tinyurl.com/KimGlanowski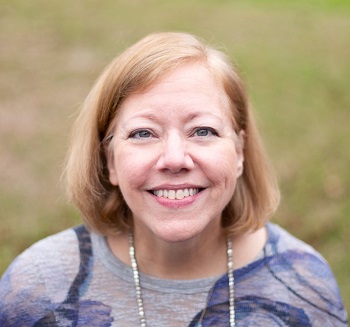 Lynn Dean
Lynn Dean is a veteran homeschool mom (35 years!), speaker, curriculum designer, and novelist. She's passionate about lifestyle learning, Socratic teaching, project-based education, godly leadership, and awesome teenagers.
Lynn created Discover Texas, now in its 23rd year, to fill the need for an age-integrated, hands-on history curriculum for the great state of Texas. You can find her online courses for students and for parents at courses.discovertexasonline.com.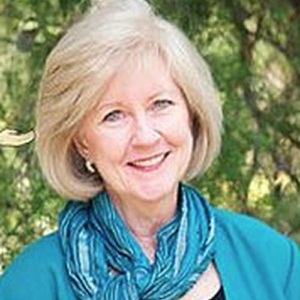 Dr. Jan Bedell, PhD, MND
Owner Brain Sprints, Chairman of SPED
 In 1992, a journey started that transitioned Jan from desperate home school mom of a struggling learner into a Master NeuroDevelopmentalist. With her new knowledge of brain optimization, coupled with experience as a public, private and home school teacher, she developed curriculum and training programs for parent and professionals. The NeuroDevelopmental Approach gave her hope for her daughter and now Dr. Jan aka Brain CoachT dedicates her time to helping children, teens and adults reach their fullest God-given potential whether they are gifted, typical or challenged.
Volunteer! It's a Community Event
Want to Speak at this Expo or at a Future Meetup?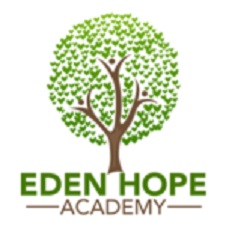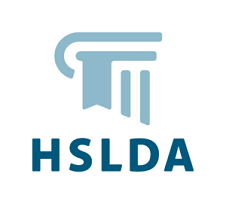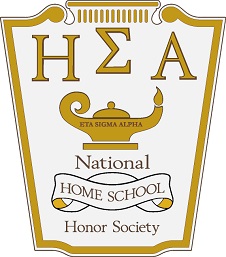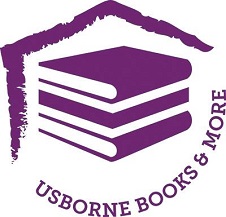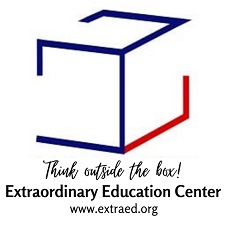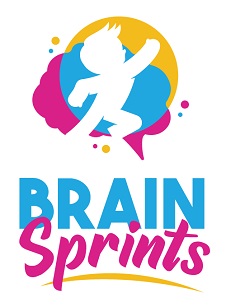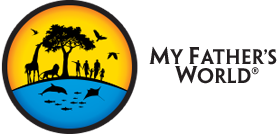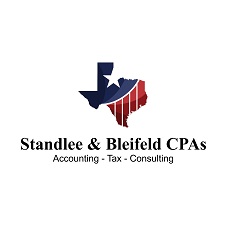 Volunteer! It's a Community Event
Want to Speak at this Meetup or at a Future Meetup?
Where It's At
Klein United Methodist Church,
5920 Farm to Market 2920,
Spring, TX 77388