HOME EDUCATION SOLUTIONS FOR TODAY
We hope you enjoy this Expo with homeschool resources from all over the Greater Houston Area.  We will have music, science, art, co-ops and other resources available for your perusal.  Explore homeschooling solutions such as outsource schooling, curriculum options, home education and special needs, and much more.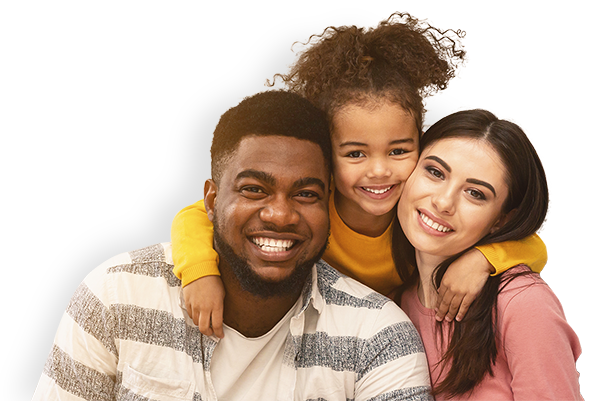 March 25, 2023 | Houston, TX
THE Homeschool Family Expo
Saturday, March 25th, from 10A-4P
Doors Open at 10 AM until 4PM
on Saturday March 25, 2023.
Come Meet-Up With Like Minded People!
March 4-5, 2022 | Houston, TX
THE Homeschool Family Expo,
Friday March 4th and Saturday, March 5th,
from 10A-5P both days
Klein United Methodist Church,
5920 Farm to Market 2920,
Spring, TX 77388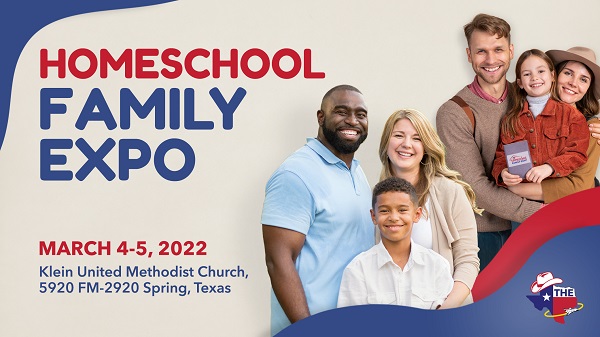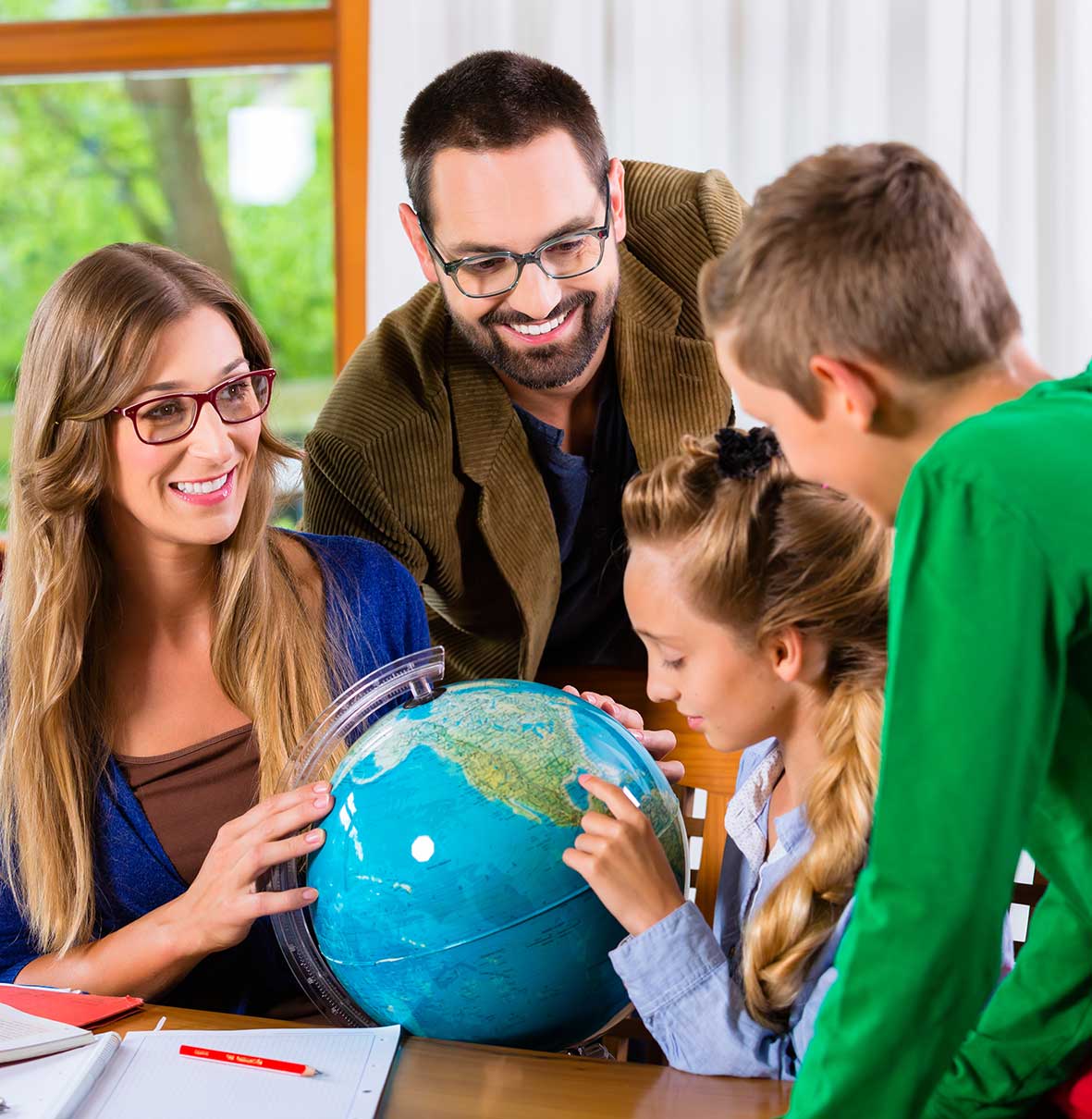 Bring the kids!  
You kids can shop at the Student Commerce Fair.  There will be a Scavanger Hunt for the kids with rewards at the various Exhibitors tables.  Get pictures with the Star Wars folks.  We have a Bounce House!  
Community. Empowerment. Excellence. 
Texas Home Educators is your partner for homeschool success.  Whether you're beginning your homeschool journey or a veteran, the Homeschool Expo is your first step toward finding the community and options you need to succeed.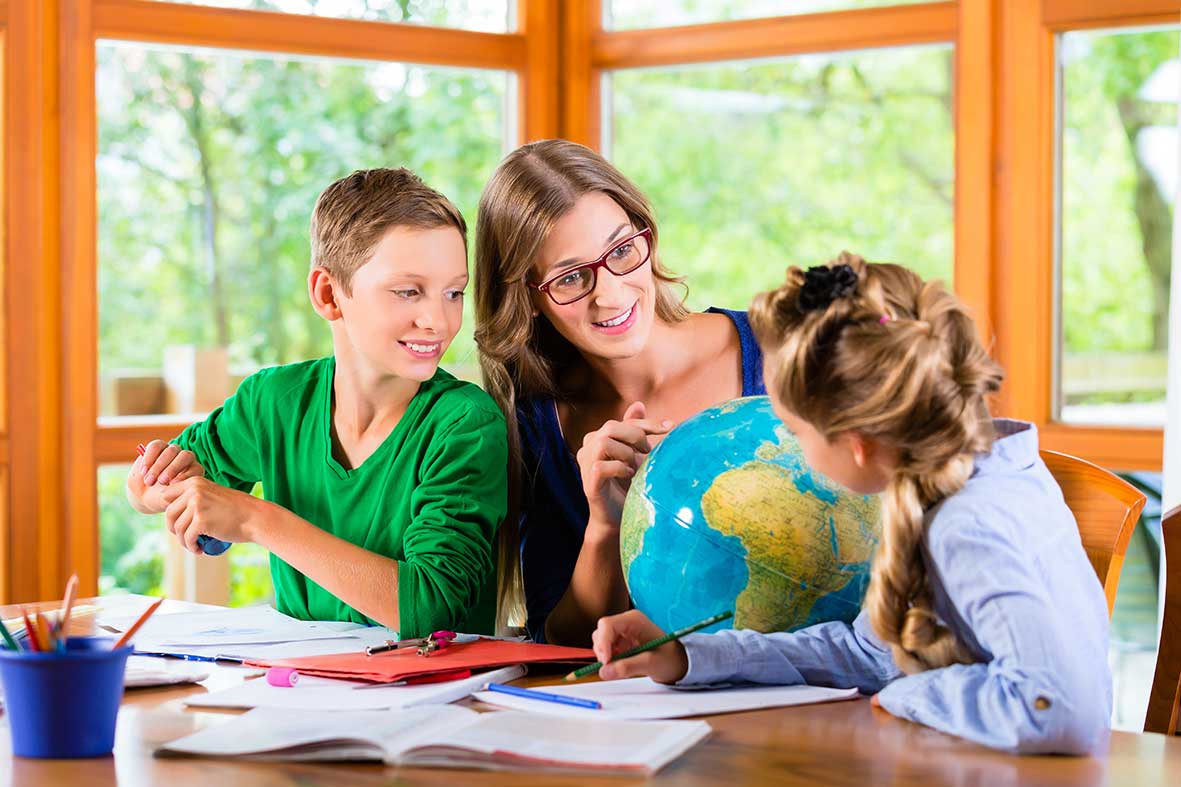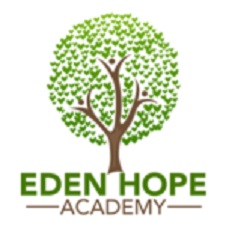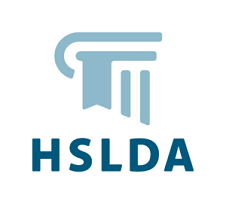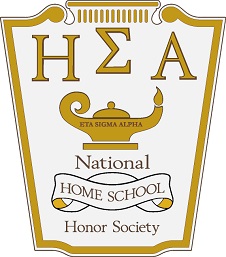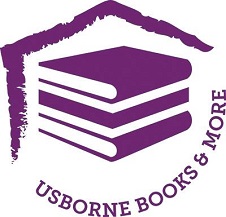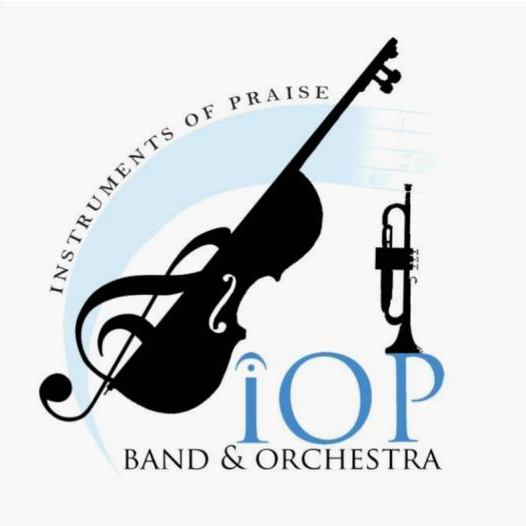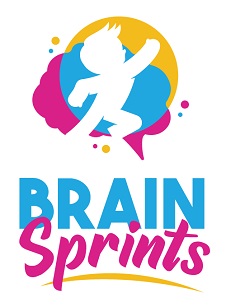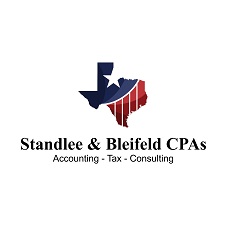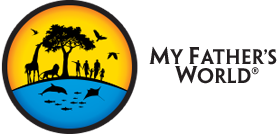 Where It's At
Klein United Methodist Church,
5920 Farm to Market 2920,
Spring, TX 77388