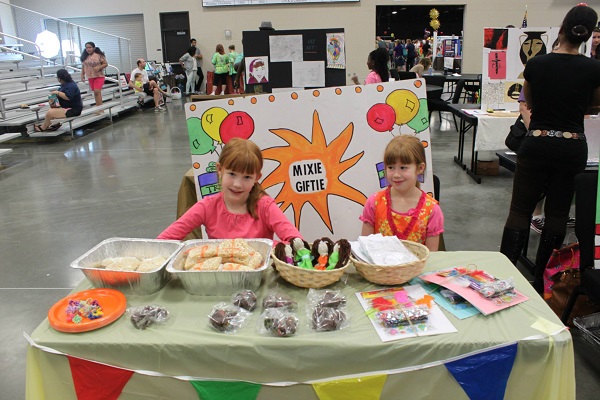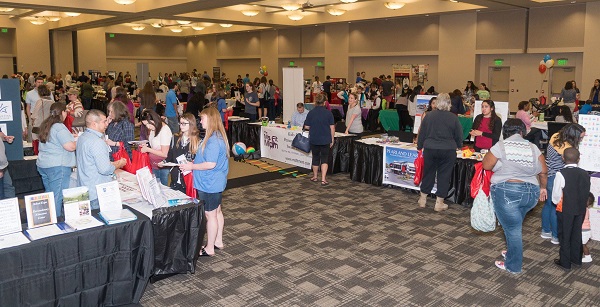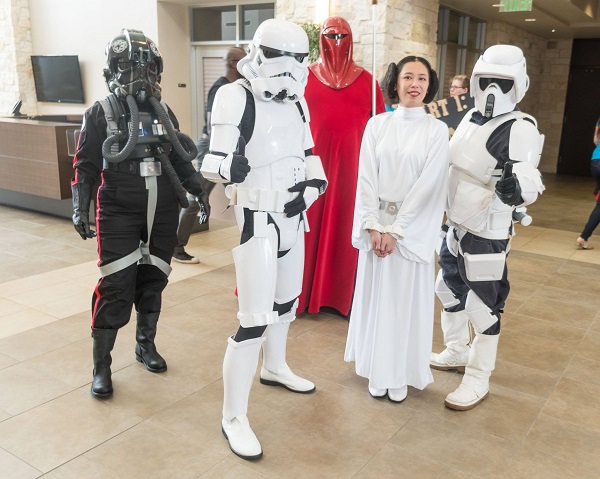 Welcome to the 10th Annual Homeschool Family Expo
We hope you enjoy the Additions to the Expo as well as the Traditions we are continuing.
We ask that you register ahead of time so the CHSM, who is doing a fund raiser with the food, will know how much to make.
We will have speakers added to this years' Expo, which we hope will help you in your homeschool journey.
Pre-Registration is now closed.
Registration for the 2023 Expo opens January 1, 2023