Many Hands Make Light Work!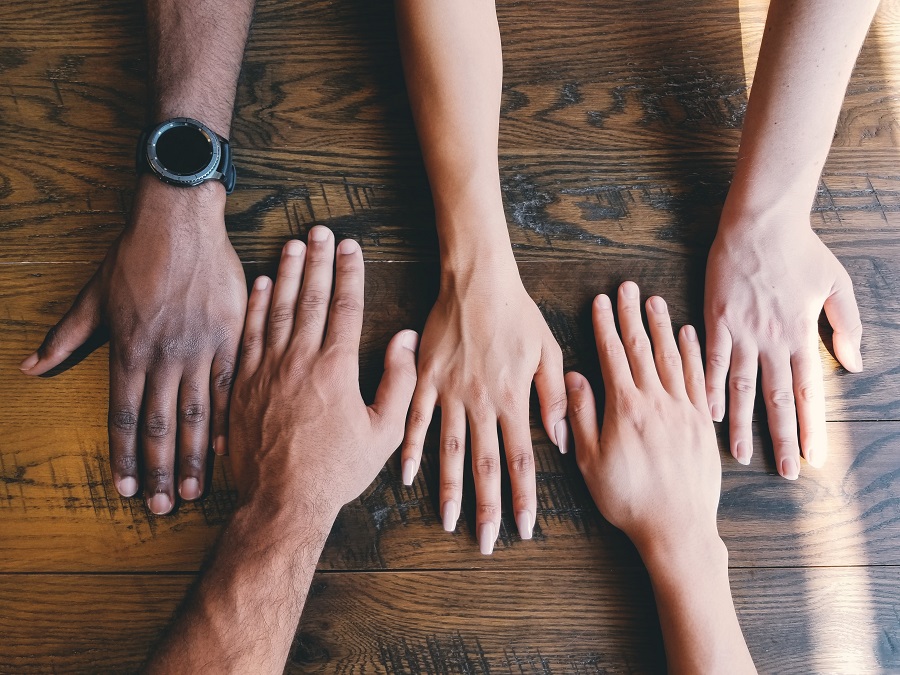 In creating an Expo for the homeschool community, it takes many hands to keep a homeschool Expo of this size running smoothly.  It does requires an awful lot of coordination. Each year, we are in need of about 30 volunteers per Expo to cover shifts on Saturday, plus set up and take down.
This presents a great opportunity for a homeschooling parent to help out for a 2 hours.
Here's how it works:
Either parent volunteers and works one 2-hour shift. n.
Fill out the form below and our volunteer coordinator will contact you within a week.
Registration Tables
We need help getting people into the Expo.  Volunteers would sit at the tables by the door and be sure to say hello, check the pre-register files, and take walk in registrations.
We would have tables for the attendees, the vendors and the student commerce fair.
Student Commerce Fair
We will need one or two people to help the children set up their booths and take down their booths during the transitions times.  So in the morning, during the switch out, and then in the late afternoon (4p)
It takes Many Hands
It will take about 10 folks to help with the set up on Thursday from 5-8P.  We will take pictures of the rooms as they are, move furniture we need for the expo, and then put together the vendor tables.  A group of young men would be perfect, but anyone who can help is welcome.
For the take down on Saturday night, we will reverse the process to put everything back the way we found it.