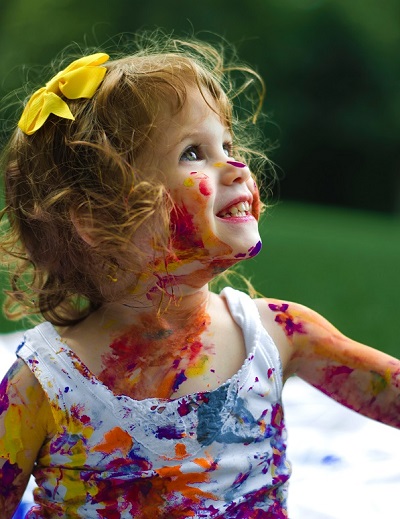 FOR IMMEDIATE RELEASE
Discover Top Homeschooling Resources in Houston at THE Homeschool Family Expo 2023
March 16, 2023 Houston, TX – THE Homeschool Family Expo is delighted to announce its annual event taking place on Saturday, March 25th, 2023, from 10A-4P at the Klein United Methodist Church located at 5920 FM 2920, Spring, TX 77388.
The expo will bring together homeschooling families and enthusiasts from all over the Greater Houston area to explore various homeschooling resources that cater to their unique needs. Attendees will have the opportunity to browse a wide selection of music, science, art, co-ops, and other homeschooling solutions such as curriculum options, outsource schooling, homeschooling for special needs students, and much more.
In addition to the various resources at the event, there will also be exciting activities for children to enjoy, including a Student Commerce Fair, a scavenger hunt with rewards at various exhibitor tables, pictures with the Star Wars characters, and a bounce house.
THE Homeschool Family Expo is open to all families interested in homeschooling, whether they are current homeschoolers, considering homeschool education, or simply curious. The expo is absolutely free, and attendees are welcome to bring friends and family. "We are thrilled to host this year's Homeschool Family Expo," says Michelle Cox, Director of the Expo. "Whether you're new to homeschooling, a seasoned pro, or just exploring your options, our event will offer plenty of resources to help you make the most of your homeschooling journey."
Don't miss this exciting opportunity to connect with other homeschooling families and learn about the latest homeschooling resources! We look forward to seeing you at THE Homeschool Family Expo 2023. For more information about the event, please visit the expo website https://homeschoolfamilyexpo.com or contact the organizers directly. [Michelle Cox director@homeschoolfamilyexpo.com 281-608-9977]
###