Homeschool Family Expo
Student Commerce Fair
We Welcome all the Students to the Student Commerce Fair for our 11th Annual Fair.
Student Commerce Fair Form
We welcome all the children to the Student Commerce Fair.
As a reminder, the Expo will take place on Saturday, March 25, 2023 at the Klein UMC located at 5920 Farm to Market 2920, Spring, TX 77388
Your student will have a table to set up their "storefront" however they wish. They are welcome to use table coverings, signs, posters, etc. at their store.
As you're planning for the Student Commerce Fair, keep these things in mind:
Help your child succeed by offering a product /service people will want that has a nice price point. Remember, the goal isn't to get rich quick, and very few people will want to buy a homemade rubber band bracelet for $10.00! Price your items reasonably to make it easy for people to want to support you!
Bring your own change.
Give your child some spending cash to support the other stores at the Commerce Fair.
Have fun!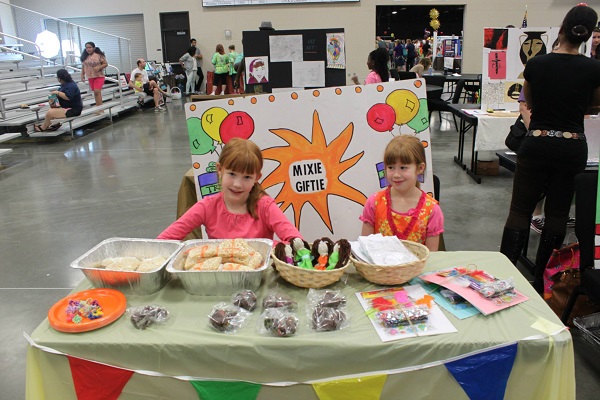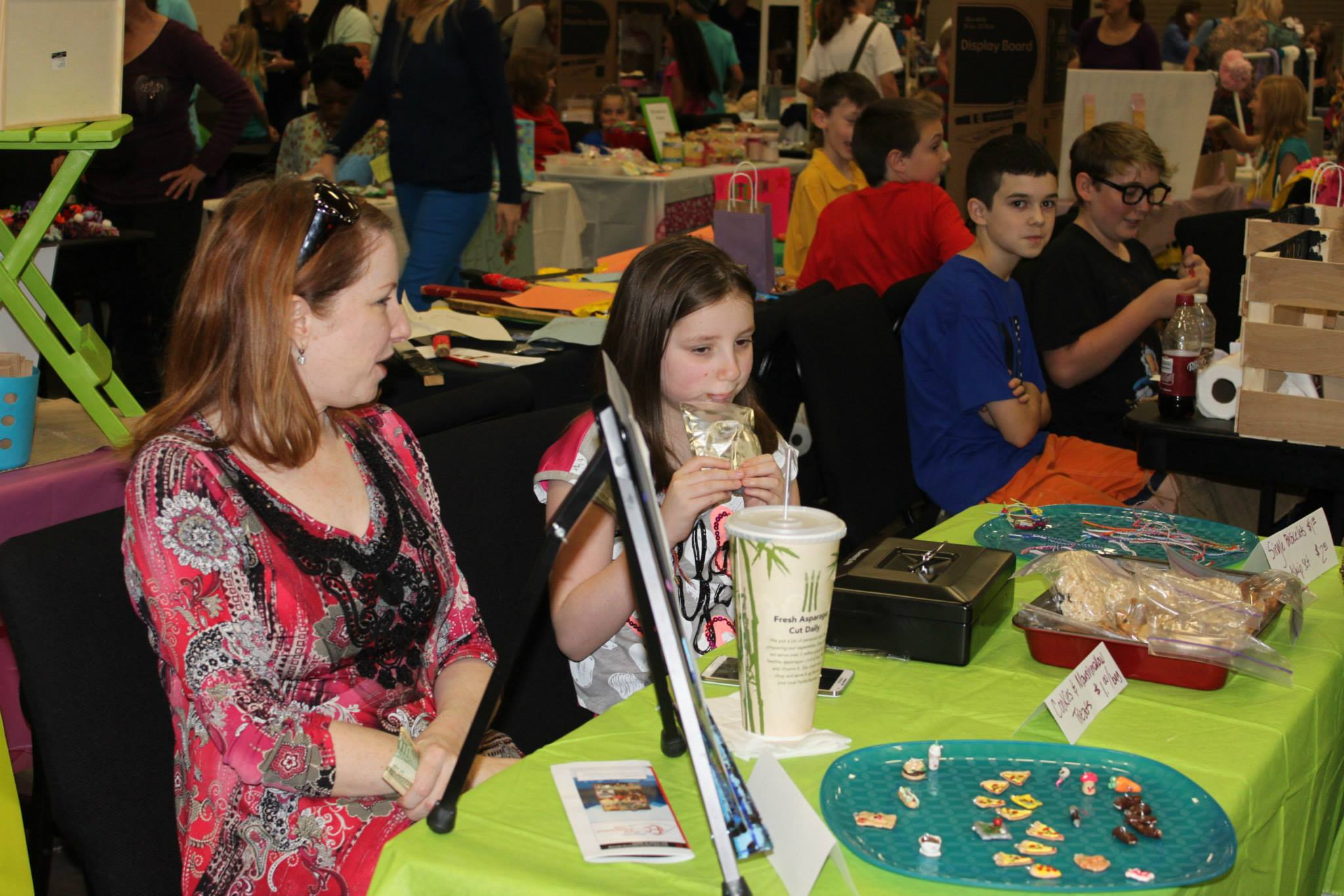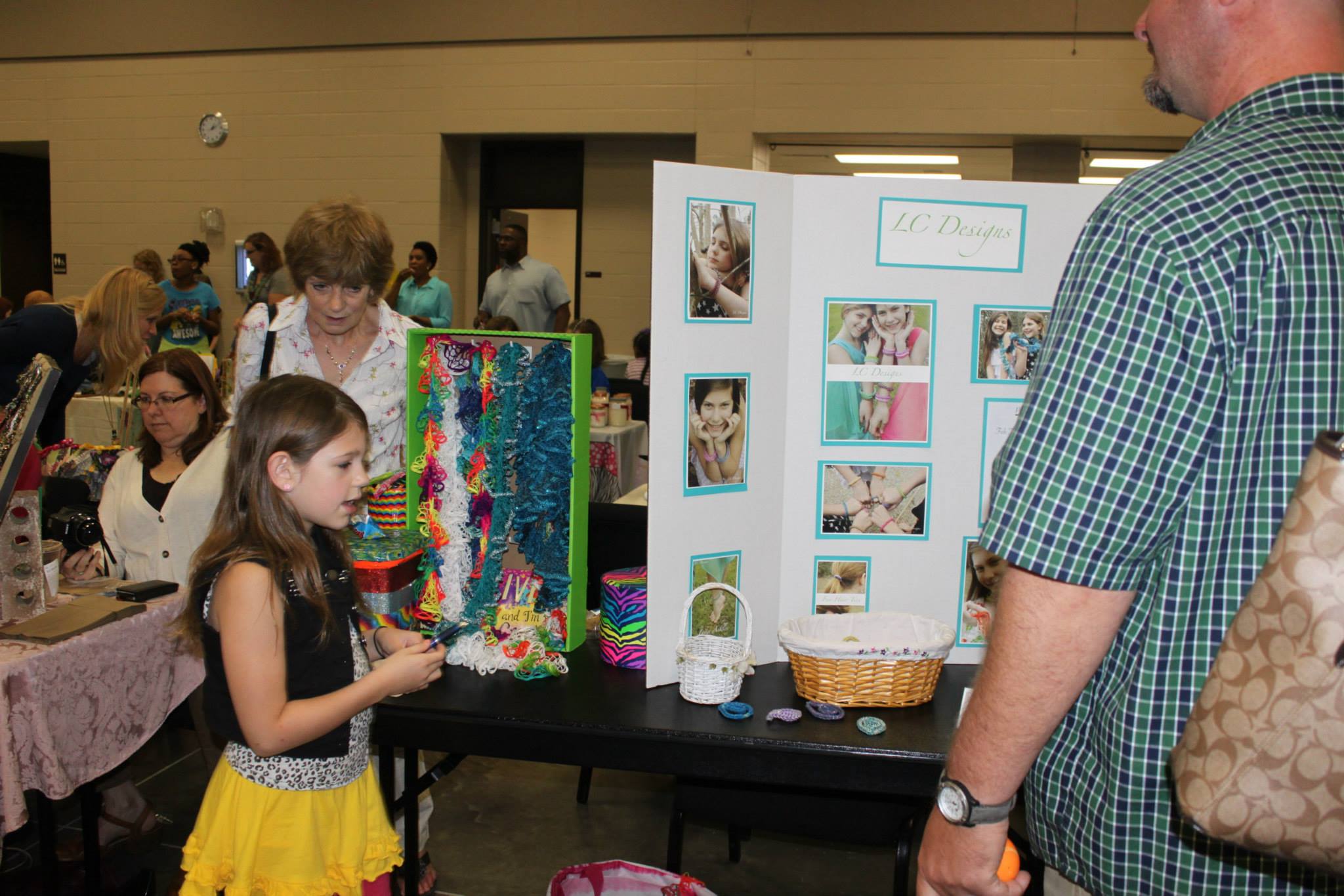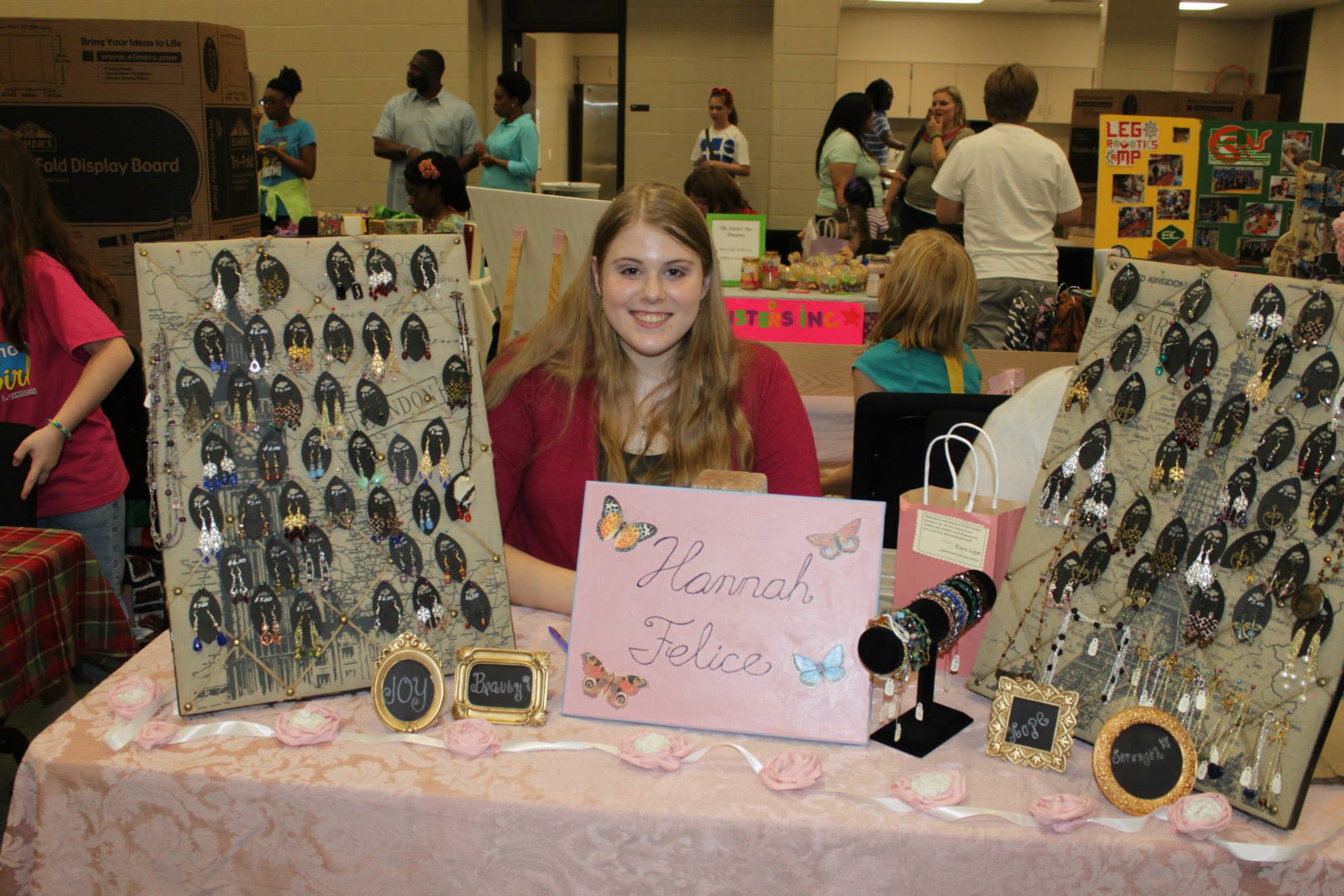 Get In Touch
Location: Klein United Methodist Church,
5920 Farm to Market 2920,
Spring, TX 77388
Telephone: 281-608-9977
Email:   director@homeschoolfamilyexpo.com
Fair Hours: Sat 10A-4:00P