We are excited that you are joining us.  We have so many things happening.  Be sure to return as we will be adding things to the schedule as they are confirmed.
Both Days the Doors Open at 9:30A for registration
Speakers start at 10A each day
Expo Hall
The Expo Hall will be open from 10A-5P on both days.  We have stage entertainment, and the snack bar in the exhibit hall.
The Expo Hall will be Free on Saturday March 5th from 3-5PM.  If you only want to see the Expo Hall, this would be your time.
Student Commerce Fair
The Student Commerce Fair will start at 10AM and close at 4:30PM   Be sure to bring cash to help support these new young entrepreneurs!!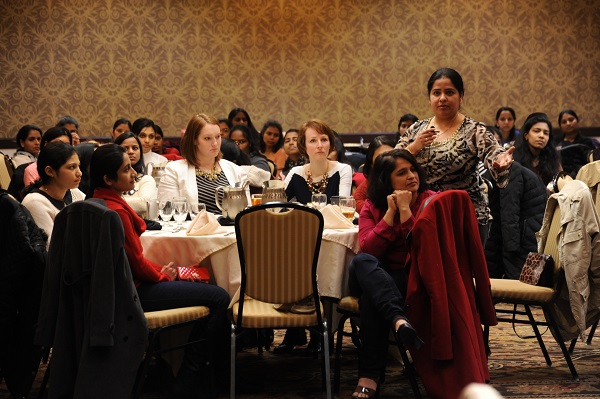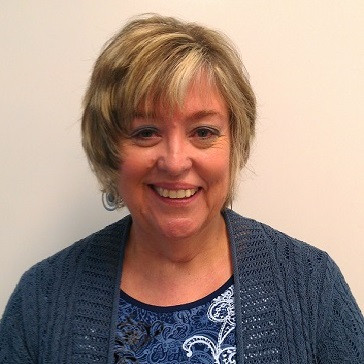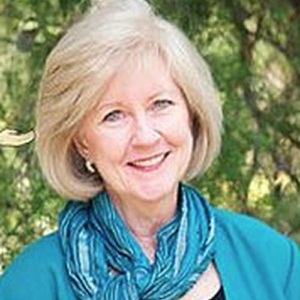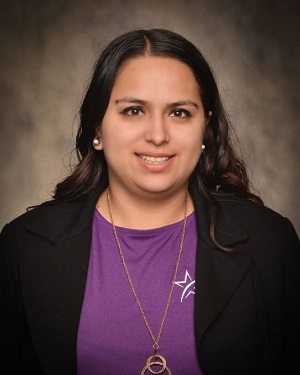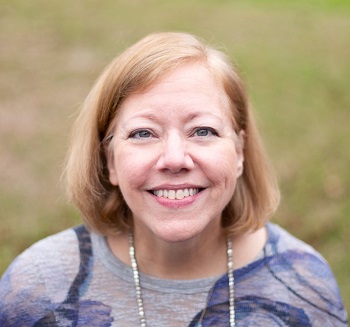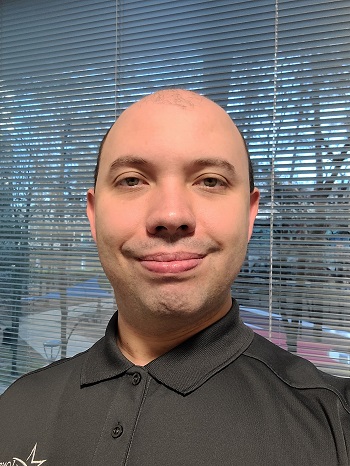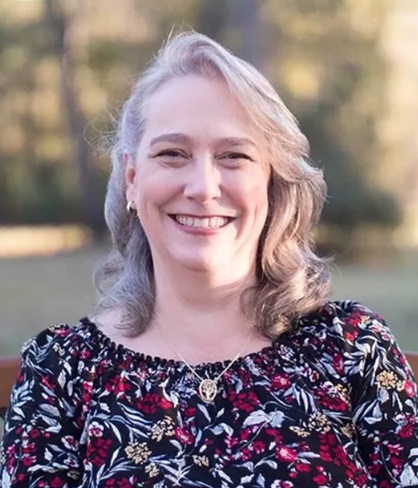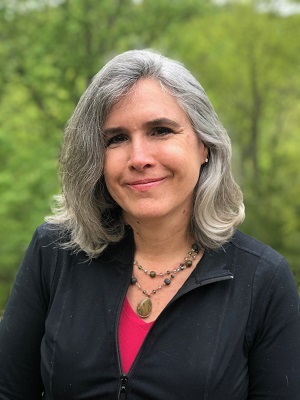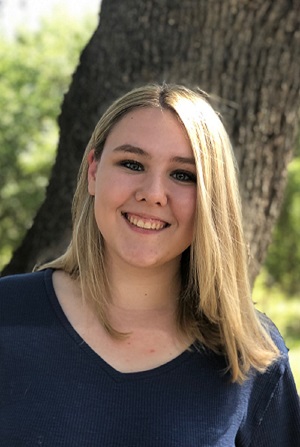 Keynote Room
Friday Schedule
10:00 AM
Steampunk Education in the Information Age by (Lynn Dean) What we think of as "school" has become an anachronism–an 18th-century holdover we've tried to modernize with gadgets. The resulting "steampunk education" may be nostalgic, but it's not sufficient to transport our children into their future. Homeschooling is SO much more than just "doing school at home"! Come learn how to equip your children to thrive in the information age!
11:00 AM
Foundation of Learning Styles (More than Auditory, Visual and Kinesthetic) (Dr. Jan Bedell)
A child's learning abilities increase when their brain is properly stimulated. The Brain Coach will teach you some brain boosting tips for all learning styles. Your teaching can be more effective and your children's learning potential optimized! Discover the most efficient way to teach math operations, math facts, reading, spelling and penmanship. Let's look beyond a traditional "Learning Styles" model. Dr. Jan shares how to optimize the brain for better performance in academics and in life. Learn practical techniques ensuring higher performance whether gifted, typical, or challenged.
1:00 PM
Bridging the Gap (Melissa Glanowski)  Build lasting relationships while learning about history, English, and community service.  A step-by-step approach to connect generations and tell the stories of seniors.
2:00 PM
Applying to College and Dual Credit 101 (Bianei Nunes & Andrew Sanchez with Lone Star College)
One of the biggest challenges with starting your educational journey is where do I begin? This presentation aims to provide information on how to apply to college and the Dual Credit process. Students and parents will walk away with information and tools that will help with steps to applying to college, long-term course planning, and making the most of each semester (dual credit). Topics covered will include a comparison of the programs that most LSC dual credit students pursue, which courses are dual credit eligible, and how to begin developing a graduation plan based on students' academic goals.
3:00 PM
Who Needs UIL? Competitions, Teams and Enrichment for Homeschoolers (Elise Eaton)
UIL isn't the only game in town. Homeschoolers have long had access to enrichment opportunities, competitions and teams outside of the UIL system. From sports to speech, robotics to writing, or mathematics to music, your homeschooled student can explore the world, develop their talents, win awards, receive recognition and even earn scholarships. Join us to learn more about opportunities available to homeschoolers in and around the Greater Houston area and beyond.
Saturday Schedule
10:00 AM
Layers of Learning: Designing Your Own Curriculum (Lynn Dean) Do you dream of creating exciting hands-on learning experiences that will have your kids begging for more? Many parents would love to save curriculum $$$ but lack the self-assurance to design their own project-based unit studies. Learn to use layers of learning to confidently design your own stimulating lessons!
11:00 AM
Riding the Reading Roller Coaster of Dyslexia (Dr. Jan Bedell)
Have you ever been at the top of a roller coaster anticipating the next plunge? Aaaaaah! Is your experience in teaching your child to read much like that of a roller coaster ride? "You knew that word yesterday!" you say in amazement when your child doesn't recognize the same word today. This is a mystery akin to going through a dark cave on the roller coaster where everything you were carrying fell out. There doesn't seem to be rhyme nor reason to why your teaching strategy is not working. Don't settle for coping and compensating, expensive dyslexia programs or the limitations of labels. Learn to think differently and get the breakthrough you are looking for in reading.
1:00 PM
The High School Four-Year Plan and Transcript (Joanne Juren) 
If you have a student in 7th grade or above, then this class is for you.  During this informative seminar, Joanne Juren will discuss many topics pertinent to students just entering high school.  Topics include goal setting, course guidelines from 7th – 12th grade, the 4-year plan,  the high school transcript, and extracurricular courses and activities. Each attendee will receive a sample 4-Year Plan and a Transcript.
200 PM
Executive Functioning Skills (Joanne Juren) 
Is this your child?—-Chronically disorganized? Always Late? Unmotivated? Lacks self-control? Students need help developing strong Executive Functioning Skills. As parents, we must first understand what Executive Functioning Skills are and then, we must learn how to help our students. Helping students develop Executive Function
(EF) Strategies – goal setting, cognitive flexibility, organizing and prioritizing, memorizing, self-checking and monitoring – can be the difference between success and failure in both school and life.
Room 2
Saturday Schedule
10:00 AM
Bullied to Leader Part 1 (Kim Glanowski):  The basics of bullying.  Learn how to define bullying and what you can do to stop it.
11:00 AM
Bullied to Leader Part 2:(Kim Glanowski)  Practical steps to transform your child from a target of bullies to a leader.
12:00PM (noon)  Private Event
1:00 PM
Un Estilo de vida llajamado Homeschool" (Ana and Ricardo Bagnuoli)  Ana Maria and Ricardo Bagnuoli will share the tips and experiences learned through their journey as a Hispanic homeschooling family since 2012, a journey in which they had to learn everything from scratch about home education and its unique approach to the family nucleus. They understand the cultural challenges Hispanics go through when choosing to homeschool. Ana and Ricardo are now parents of 3 children and have become international Hispanic homeschool leaders passionate about sharing how the homeschool experience is more a lifestyle than a just a choice of curriculum. Ana and Ricardo are now serving Hispanic families across the world and their message is the same everywhere they go: Education is a design and it begins at home!  
Ana María y Ricardo Bagnuoli compartirán los consejos y experiencias aprendidas a lo largo de su viaje como familia hispana de educación en el hogar desde 2012, un viaje en el que tuvieron que aprender todo desde cero sobre la educación en el hogar y su enfoque único para el núcleo familiar. Entienden los desafíos culturales por los que pasan los hispanos cuando eligen educar en casa. Ana y Ricardo ahora son padres de 3 niños y se han convertido en líderes hispanos internacionales de educación en el hogar apasionados por compartir cómo la experiencia de la educación en el hogar es más un estilo de vida que una simple elección de plan de estudios. Ana y Ricardo ahora están sirviendo a familias hispanas en todo el mundo y su mensaje es el mismo dondequiera que vayan: ¡La educación es un diseño y comienza en casa!
Room 3 (Vendor Workshops)
Friday  1:00PM
Glow Up Kids Run Club Workshop & Demonstration
At Glow Up Kids Run Club we use running as a tool to teach 8 character building principles, so they can over come challenges with an empowered mindset. Bring your kids ages 3-13 to get a taste of what we are all about!
Saturday  1:00 PM
Little Stem Workshop 
STEMtastic! Fun Funtastic experiments and hands-on activities your kids will love!
Participants will discover simple ways to conduct student focused experiments using common household objects and learn to use low tech equipment commonly found in most classrooms.  Participants will perform hands-on experiments and learn strategies to implement science into all aspects of their curriculum.     Implementing STEM focused activities enhances receptive and expressive language skills and can be fun too.
We will stop online registration on February 25, 2022 at midnight.  Be sure to register and order your lunch ahead of time!